I've been having some fun with my camera, little pieces of cardboard, and a hole punch. I followed the instructions here, but went a little more ghetto (because I was in a rush and just wanted to see if I could get it to work).
My first try was a simple "plus" or "x" cut in the cardboard. I used my daughter's Elmo toy in the foreground so at least something in the photo would be in focus, and our tiny Christmas tree in the background with the x's: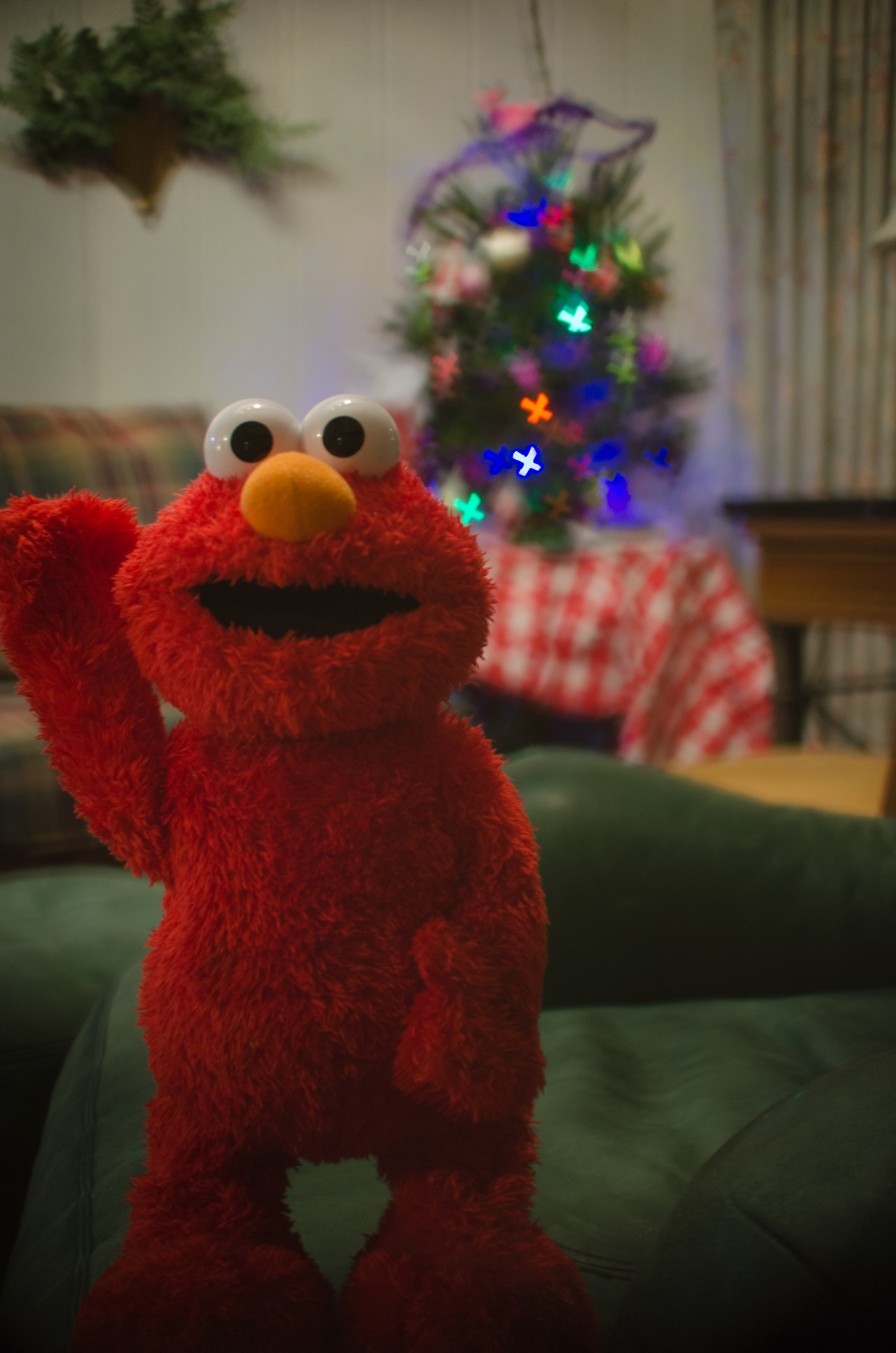 Next, my wife cut a heart in a piece of cardboard. Elmo mysteriously vanished while I was fiddling with attaching the heart to my camera, so I used a giraffe instead (nicknamed Dap by my daughter). This turned out really well I think: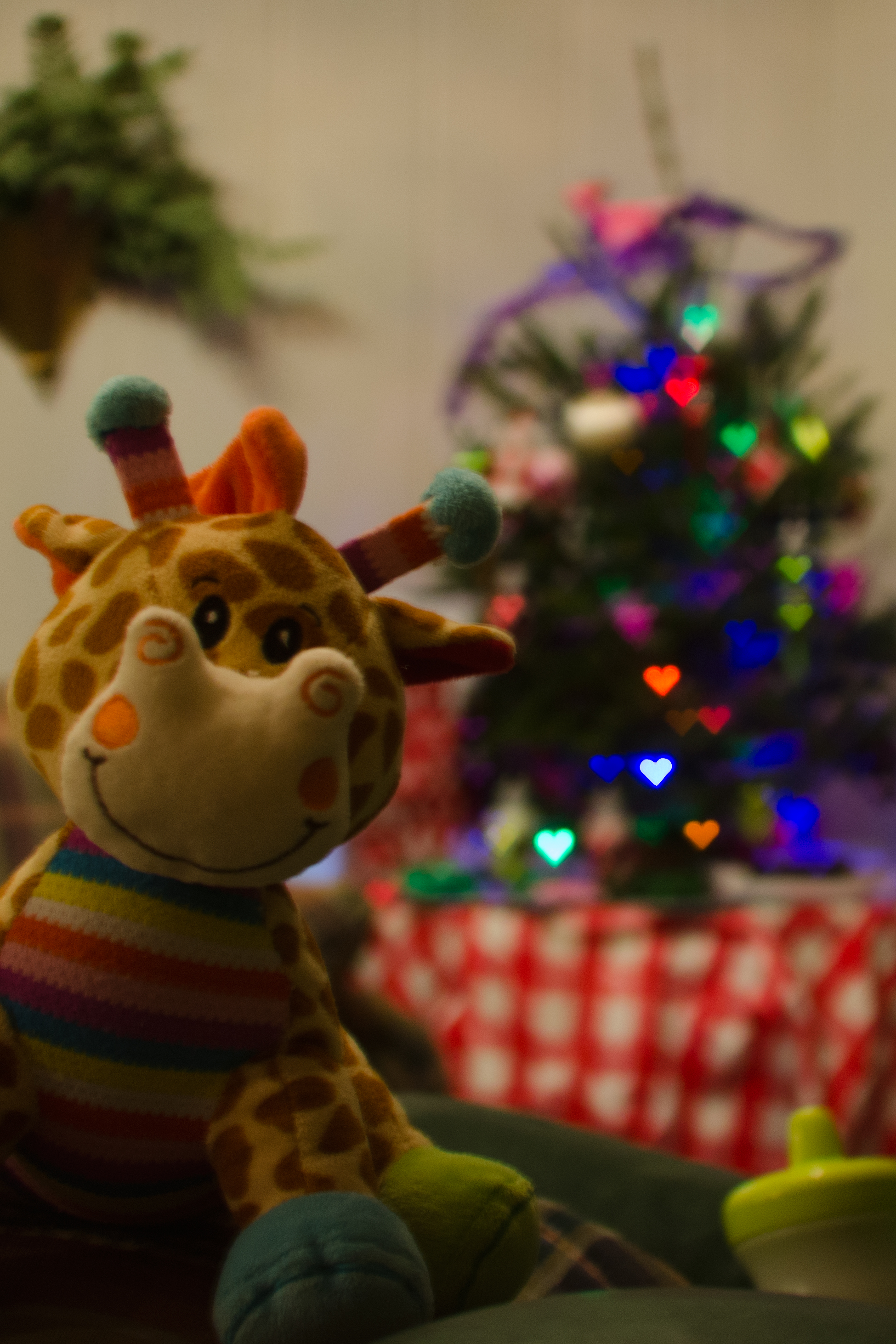 This was incredibly easy to do, hard to mess up, and created a fun effect. There is a fair amount of vignetting because I didn't cut the shapes large enough, but I think it adds to the appearance of the photo.